About us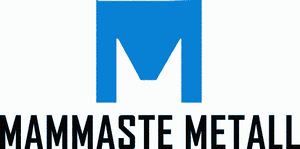 Mammaste Metall Ltd was founded in October 1990 and started its activities in January 1991. As of 1994, the company has been producing metal constructions.
In 2000, we produced the first conveyor lines for the timber and paper industry. These were later followed by wood conveyors for the wood processing industry, shipped all over the world.
As of 2004, most of the orders have been from Finnish, Swedish and later Norwegian companies. The products mainly comprise machinery for the construction and mining industry, including their parts, containers, conveyors, equipment for the logging industry, various metal constructions and frames.
During the last ten years, export has taken up between 70 to 95 percent of the overall production.
The company has 1600 m² of total floor area for production.